Diedre Pierce Kelly co-hosts 2019 Christmas Gift Box giveaway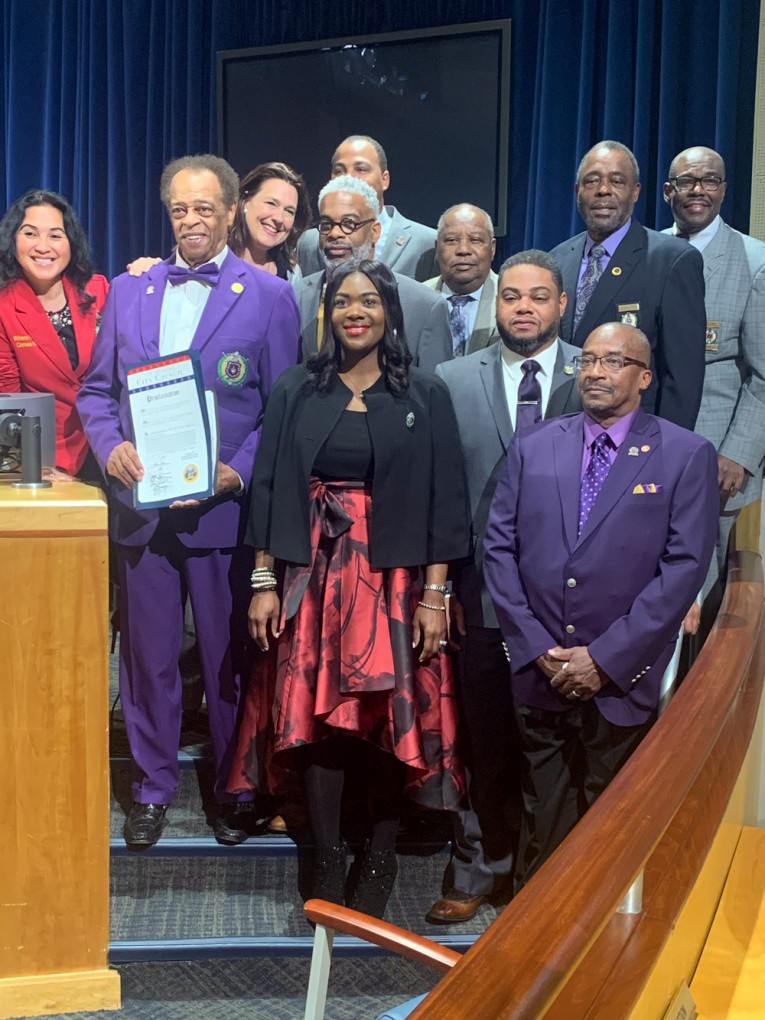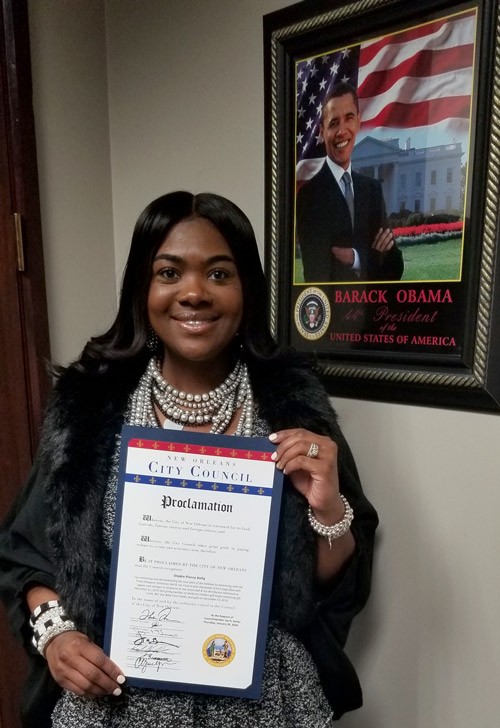 I would like to thank the dear men of the Omega Men Foundation and Rho Phi Chapter and the Omega Psi Phi Fraternity for allowing me to co-host for a 2nd year in a row, the 2019 Christmas Gift Box giveaway.
This great organization along with me and other donors gave away gift boxes that were distributed to two local housing shelters in the New Orleans area.
I look forward to participating in the giveaway for 2020 to a group of kids that are often overlooked.
I would also like to thank the City Council members for acknowledging and presenting us with a Proclamation.